Lester Kiewit interviews Pearl Kgalegi of the South African Reserve Bank.
Despite a legal obligation to accept them, some shopkeepers are reportedly refusing to accept discontinued notes.
All retailers are legally obligated to receive all 'old' money, except for a specific R200 leopard note.
The Big Five; all of them are still legal tender.

Pearl Kgalegi, Currency head of department – South African Reserve Bank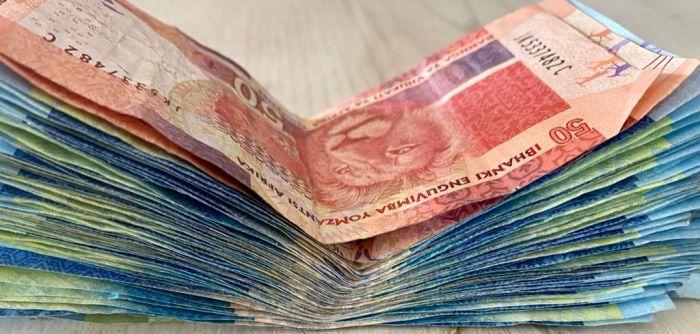 R200 notes manufactured before 2005 are not accepted as legal tender as they were officially withdrawn from circulation in 2010 by the South African Reserve Bank (SARB) to curb counterfeiting.
The R200 notes with a circle are not accepted while those with diamonds at the bottom are permissible.
(Click here to see examples).
Those in possession of these notes should take them to their local bank branch.
Scroll up to listen to the interview for more.