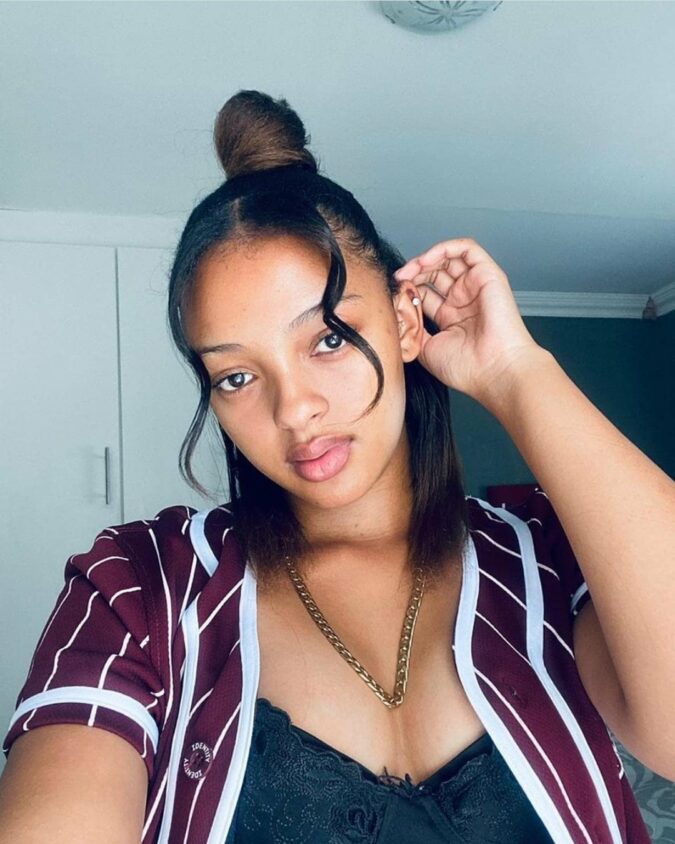 JOHANNESBURG – The Student Representative Council (SRC) at the Tshwane University of Technology (TUT) has called for tighter security at the off-campus residence where Ntokozo Xaba was murdered.
The body of the 21-year-old was discovered at her Ekhaya Junction residence in Pretoria Gardens last week.
READ: 'I hope she didn't die in vain': Ntokozo Xaba remembered in memorial service
At a memorial service for Xaba at the university's Soshanguve campus on Wednesday, students remembered her as a "beautiful soul".
They also demanded that the university make sure residences are safer for students.
SRC President Sizwe Nyambi told the gathering that security needed to be beefed up at university residences.
He salso called on male students to be allies in the fight against gender-based violence.
Xaba's ex-boyfriend Ngcebo Thusi has been charged with the matter and is expected to return to court on Monday.
READ: Ntokozo Xaba murder case postponed for formal bail application
Meanwhile, TUT vice chancellor Tinyiko Maluleke said Xaba's murder was a setback for the university's efforts to deal with gender-based violence.
Maluleke said the university had programmes and help desks to help students who were subjected to gender-based violence.
He said Xaba's murder had deeply wounded the TUT community.
"It is like the knife that stabbed her, stabbed right through all of us," said Maluleke.
]]>