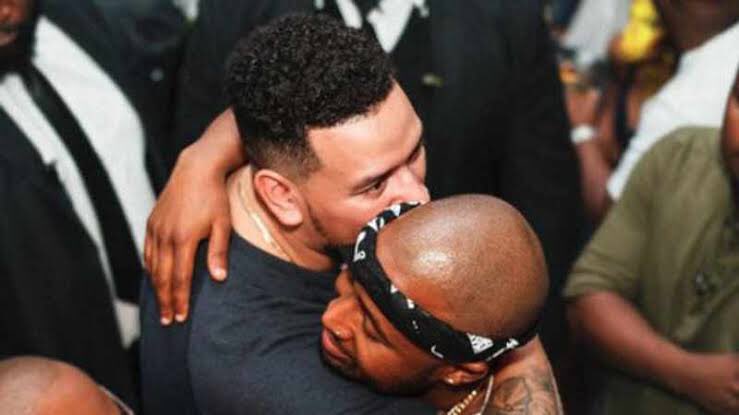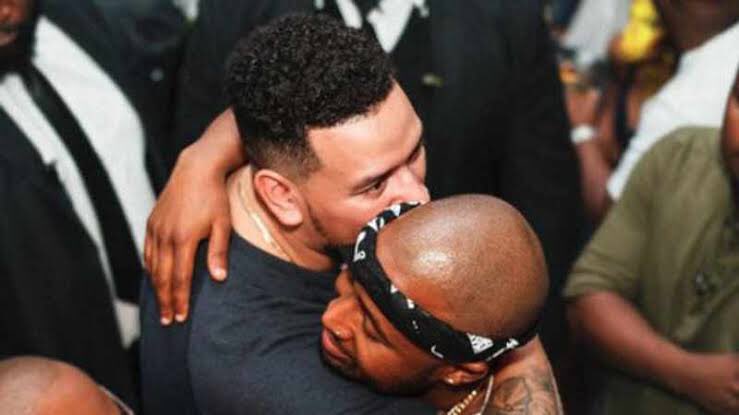 AKA was gunned down outside a popular restaurant in Durban on Friday evening, a fatal shooting which also resulted in the death of his lifelong friend, wine owner and author Tebello "Tibz" Motsoane.
As investigations into the murders continue, Cassper took to his Twitter timeline on Sunday to express his condolences. 
"My sincere condolences go out to Kiernan and Tebello's families, colleagues and fans. May their souls rest in peace and their legacies be celebrated. May the good Lord be with all of you at this sad time," he wrote. 
Though Cassper and AKA have gone back and forth with lawsuits, diss tracks and social media swipes at each other, things had been quieter between the two. 
AKA had previously said he harboured no hard feelings for Cassper, who had been looking to get the rapper to fight him in his celebrity boxing matches.
He had a sit-down on the The Sobering Podcast where he spoke about his old beef with Cassper and how he needed to apologise to the rapper's parents for swearing at them. 
"You know, I look back now and I'm not proud of moments like that [slapping Cassper] now that I'm a bit older and I've gone through some sh*t in my life and I'm actually not proud of it," he said.
"Also I'm not proud of swearing at his parents you know to tell you the truth and I definitely owe them an apology."
The rappers shocked tweeps when a clip of them high fiving each other surfaced on Twitter timelines in 2022.
The pair were part of Big Zulu's Celebrity Soccer Games.
AKA and Cassper formed part of team "hip-hop" at the games that took place in July at the Wits Soccer Stadium in Johannesburg.
In an interview with L-Tido on his podcast, the rapper said they had not kissed and made up. 
"Why do you guys want us to be friends so bad? When you are playing soccer with someone in your team, bear in mind he wasn't supposed to be in your team. He wasn't supposed to be playing that day when they released the name, but anyway he was there. That's fine.
If we are on the same team and we are playing for hip-hop, if we are hip-hop dog united and he scores a goal and I'm on the same team as him, yo we are playing soccer and all that other sh*t gets left off the field."
Support independent journalism by subscribing to the Sunday Times. Just R20 for the first month.