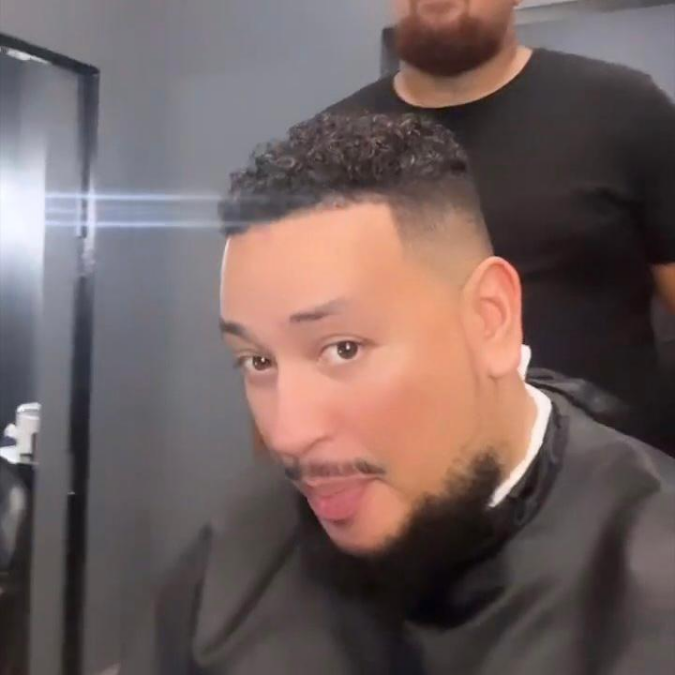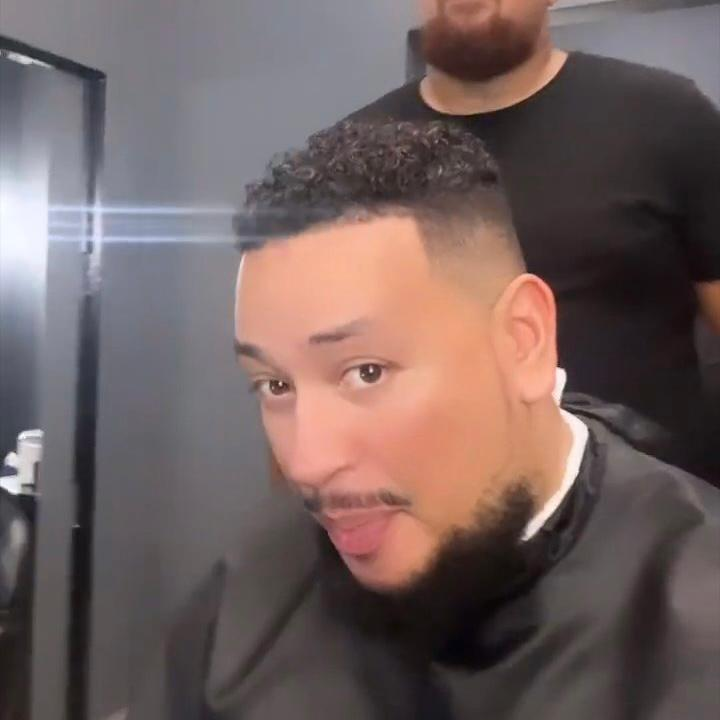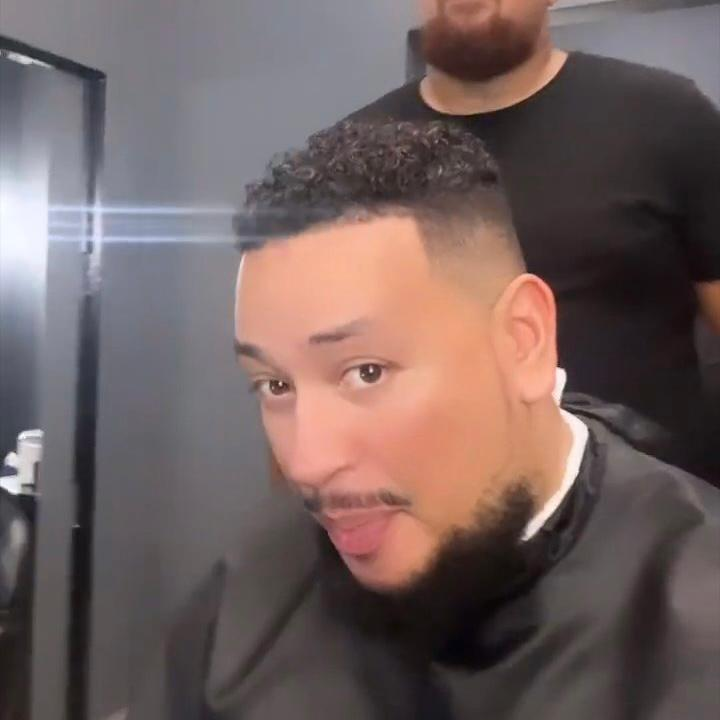 The man who gave slain Kiernan "AKA" Forbes his final haircut says the award-winning rapper appeared to be in a happy mood.
The barber, who asked not to be named, is also a manager at Bryd & Groom unisex grooming and beauty salon, which is stationed inside Wish on Florida restaurant on Durban's food and entertainment strip. 
Forbes, 35, was shot dead with his friend, chef Tebello "Tibz" Motsoane, as he was leaving the restaurant shortly after 10pm last Friday.
Forbes kept fans updated about his activities while he was in Durban via social media, including when he had just finished having his hair cut at the upmarket facility before dining on a seafood platter. He posted he was preparing to go to a nightclub, Yugo, where he was to be performing as part of his birthday celebrations.
Speaking to TimesLIVE on Wednesday, the barber said AKA was sharing jokes. 
"I always cut celebrities [hair] and I really had a good time with AKA. He was so happy about the show that he was going to and he was in a good mood. He was taking videos and pictures and we were sharing jokes throughout the whole session.
"He didn't appear to be someone who was scared or was anticipating that something that bad was going to happen. Instead, he was in a fun, free-spirited mood," said the barber.
He said when he heard about the shooting and that AKA was dead, he was heartbroken. He said the incident had stolen the good moments they'd had inside the salon.
"I was heartbroken … I still am even now. I can't talk about this as it hurts me. He was a good person who treated everyone equally. He had a great sense of humour," he said.
He said he will cherish the moment.
Support independent journalism by subscribing to the Sunday Times. Just R20 for the first month.