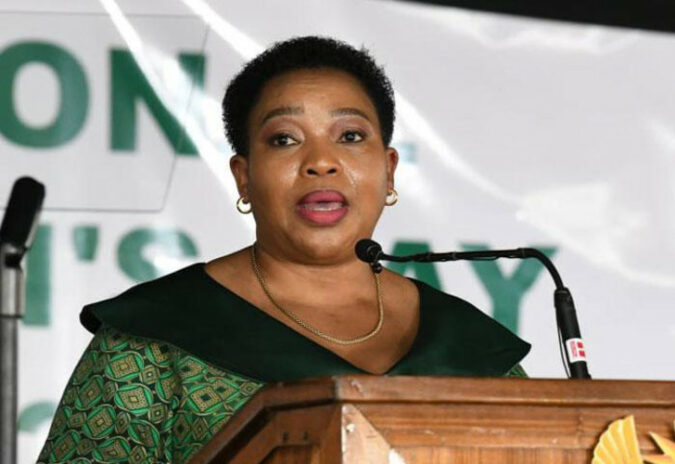 JOHANNESBURG – Civil society organisation Umsinsi Wokuzimilela has defended its protest outside the home of KwaZulu-Natal Premier Nomusa Dube-Ncube.
In a statement, the organisation said it was doing a door-to-door campaign at the homes of elected officials.
The provincial government opened an investigation into the organisation for what it called intimidation and a violation of the Public Gatherings Act.
READ: ANC condemns protest outside KZN Premier Dube Ncube's house
But Umsinsi Wokuzimilela said there was nothing unlawful about unannounced door-to-door campaign visits.
The organisation said since politicians often showed up unannounced at the homes of the electorate during elections, voters should also be able to do the same.
It said it wanted to engage with Dube-Ncube about issues affecting poor black people.
The organisation denied allegations that it intimidated the children and other family members of the premier.
Dube-Ncube was not at her home during the incident. She was in Cape Town for the debate on the State of the Nation Address.
]]>