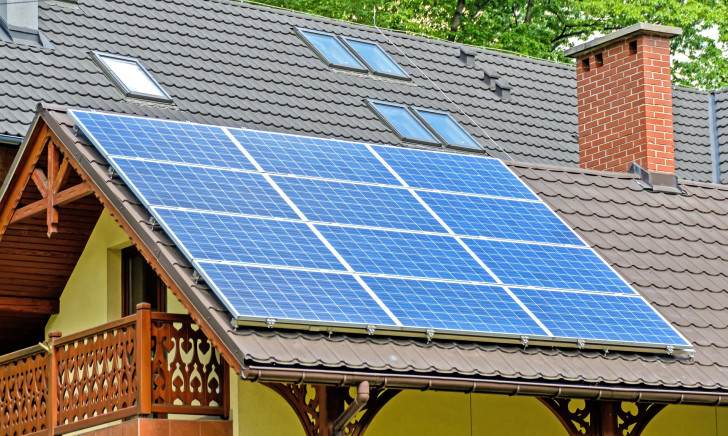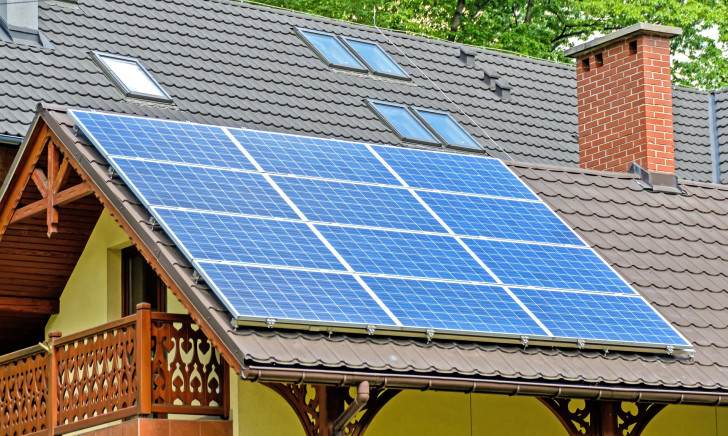 News of a new solar and renewable energy fund, which has the potential to offer investors a 100% tax break has sparked the push for renewables.
But what are the benefits of switching to solar?
According to Journey2Green CEO, Wessel Wessels, the two main benefits are energy saving and energy security.
Previous barriers to entry, such as the exorbitant cost of batteries and financing, are also continuously evolving, making renewables easier to access.
I think that both of those things [battery costs and financing] are falling into place, which is very exciting for us [as an industry].

Wessel Wessels, CEO – Journey2Green
He adds that with the assistance of government, through tax incentives and subsidies, will be important to entice more people to make the switch to renewable energy.
This can also ease up the heavy import costs for products such as electrical vehicles.
All the tricks in the bag are available, but I think it is just a case of a willingness to use them.

Wessel Wessels, CEO – Journey2Green
Scroll above to listen to the full interview.